Where smart pets bring their people
Our mission is to promote longer lasting friendships through exceptional care, service and education.
Our Services Contact Us
Welcome to Bethel Veterinary Hospital
Your Pet Advocates
Bethel Veterinary Hospital is committed to providing the best, most current medical treatment and the most humane, compassionate care for all your companion animals. Pets add so much to our lives; it is our goal to help you to keep your furry friends safe and healthy. Here at Bethel Veterinary Hospital, we take extra special care of your cherished companions. We're your "other family doctors."

We are located on the Bethel and Redding border on Route 53, on the right-hand side when driving towards Redding. We service all neighboring towns, including Ridgefield, Wilton, Danbury, Brookfield, New Milford, and Newtown, to name a few.

We are a highly rated veterinary practice and welcome the opportunity to care for your pets.
We care.
We strive to promote the human-animal bond by improving and comfortably prolonging the lives of the pets we care for.

Learn More About Us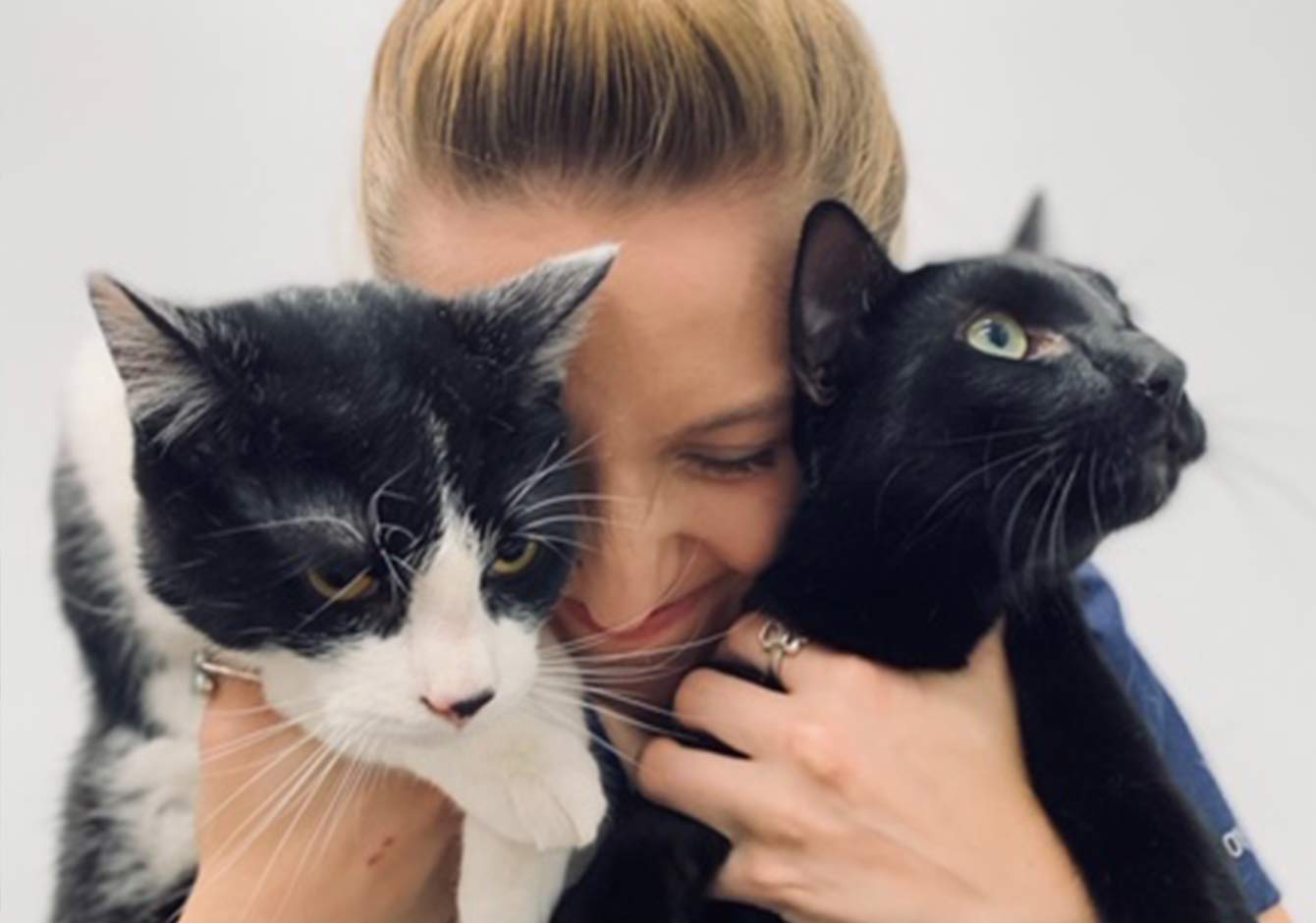 We Understand.
Understanding and addressing the needs and expectations of each pet owner enables us to provide the kinds of services and products that improve pet health.

Learn More About Us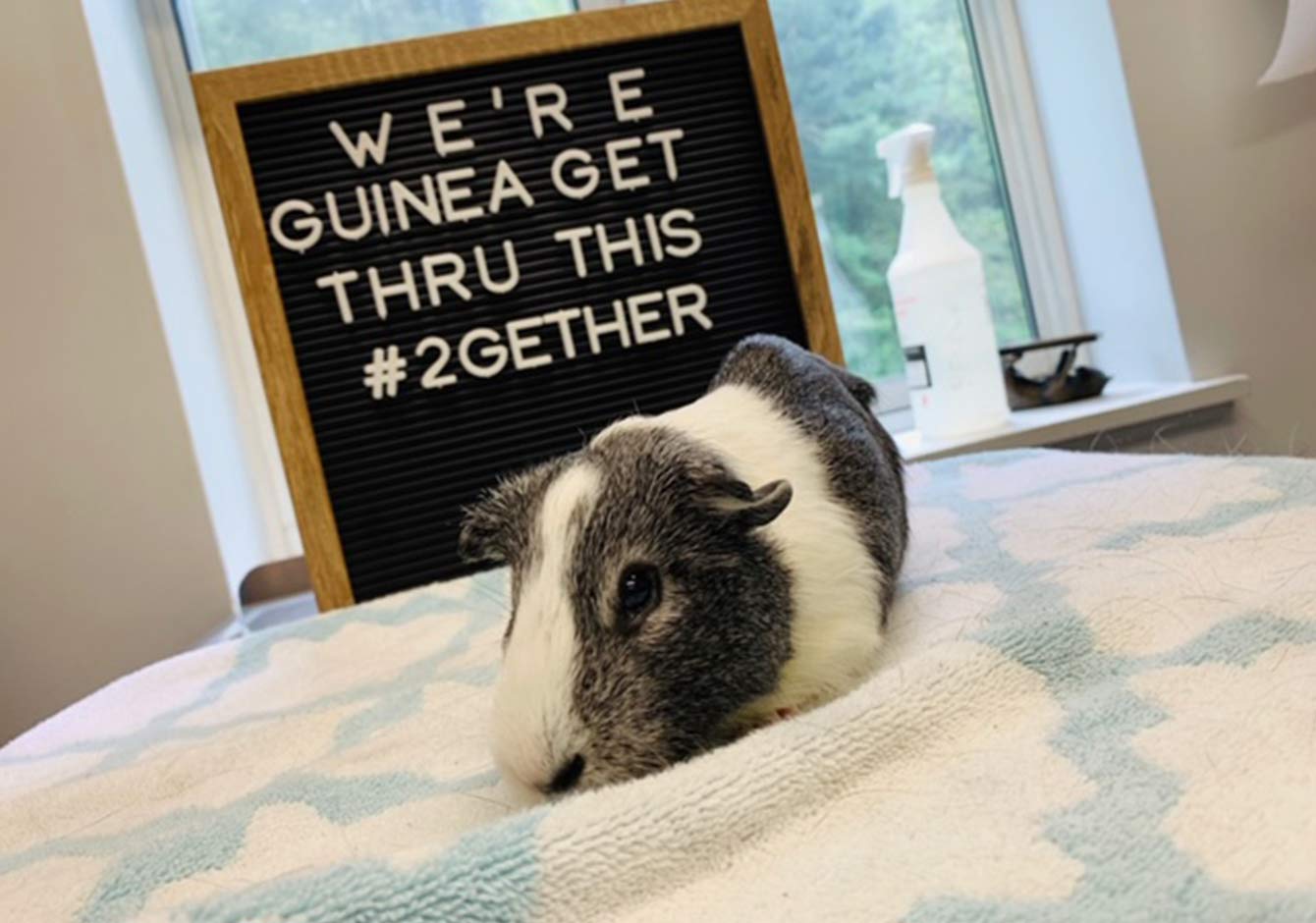 We Educate.
Our compassionate, competent, knowledgeable staff is dedicated to the belief that educating our clients builds trust and understanding, helping to make each visit enjoyable and beneficial to both you and your pets.

Learn More About Us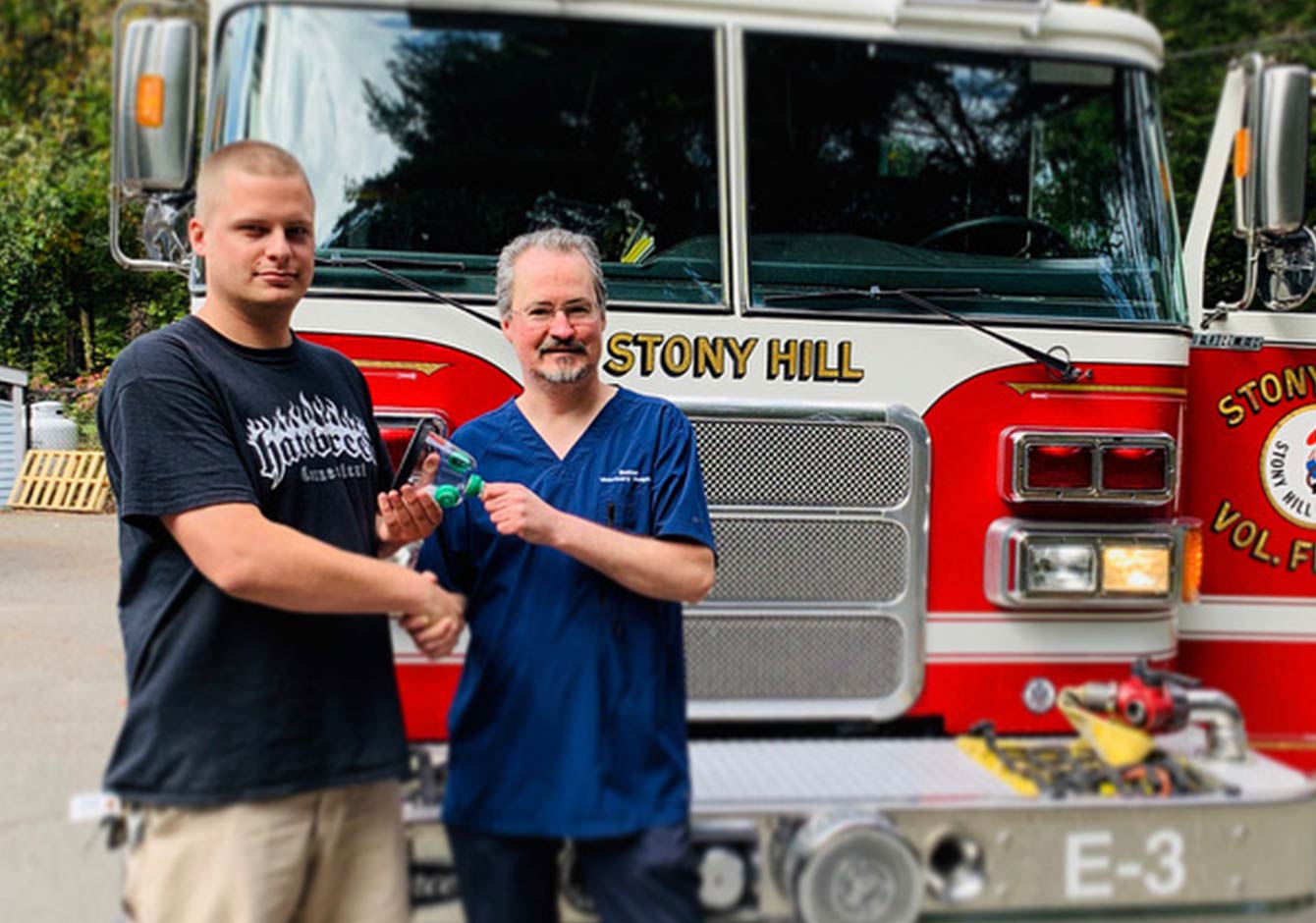 Specializing in small things, big things and everything in-between
Our Services
"I just love Dr. Mac and his team!!!! When Jack was stressed after surgery because he was in a crate, they took him into the office where he was cuddled by Paige and given extra love and attention!! I could not ask for anymore from a Vet office!!"
Melissa Bang
Bethel, CT
"Whenever I bring my animals to Bethel Veterinary Hospital, I immediately feel as if I'm in the company of people who love animals. It's refreshing and comforting for me and for my pets."
Julie Curtis
Ridgefield, CT
"Quick getting an appointment. Friendly and knowledgeable staff. Pleasant experience."
Lisa Farrah
Redding, CT
"We are new patients and this was the first time my cat was seen. Everyone was wonderful and Dr. Fitch is FABULOUS!! She came very highly recommended and we are so pleased to have you guys as our new furry care providers!!"